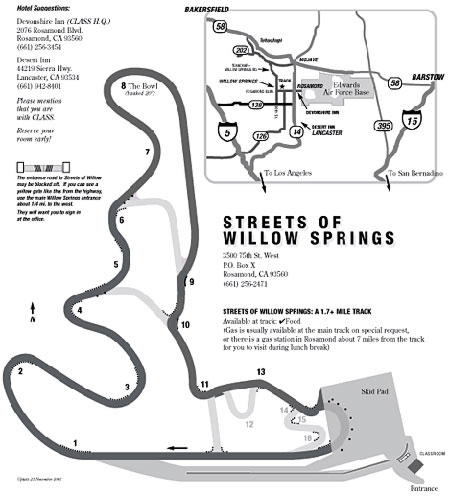 Up coming Extremespeed's first track event after Your Dream Garage DIY Garage's Grand Opening.
This event will be happening at Street of Willow springs on June 29th and 30th 2013
Extremespeed is the only track event company which offer free lap time, lunch, water, drink and beginner training.
You can have the price as low as $95 for the whole day with the coupon code (sow29)
To Register, you may just log on the official site: www.extremespeedtrackevents.com
Or you may stop by Your Dream Garage Do It Yourself Garage to register with an exclusive discount.
If you have never driven on a track, you will definitely have an experience like nothing before.