Who We Are:
Your Dream Garage Inc. is a self-serve Do-It-Yourself work shop for automobiles and motorcycles with fully professional tools and equipment set up, located in Southern California Los Angeles county. Our vision is to provide a "Dreams Come True" work space for everyone who likes to work on their own car or motorcycle.
Why DIY:
Are you tired of long lines at a local auto shop? Have you ever been frustrated about careless mechanics that have forgotten to tighten the bolts on your car, or just fed up about the overpriced dealership service? If you have then the answer is right in front of you. You can save time, money, and get better quality of work by "Doing-It-Yourself".
What if I don't have any experience fixing my automobile or motorcycle?
We have onboard expert mechanics that can provide you professional training as well as support if you are not sure of what to do.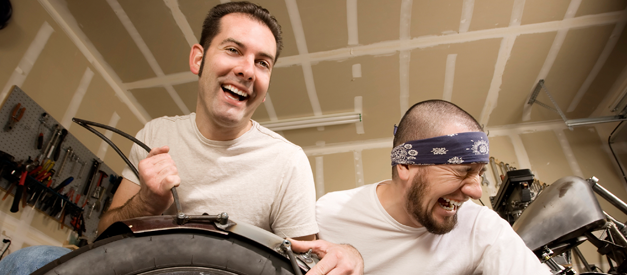 On-site Equipment
Have you ever spent 30 minutes just to jack the car up and set it on the stand? Do you feel tired of working on your back, or even spend hours to look for a missing tool just to complete a simple 15 minutes job? Have you ever dreamed to have your own complete equipped garage but the cost to own one is just too high? We have all the solutions here, right at "Your Dream Garage".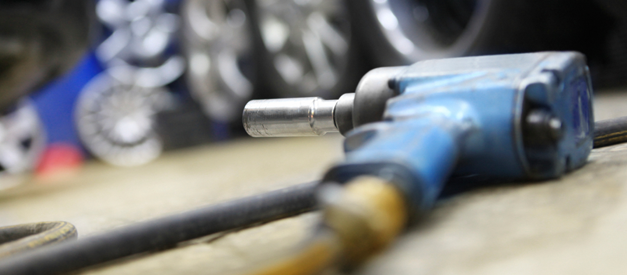 What Do We Have To Offer?
We provide spacious, clean and neat work environment, professional grade hand tools, air tools, electronic tools, the latest and most advanced scan tools, as well as the common vehicle service and repair machinery equipment, and a well-designed casual environment that you will feel very comfortable working here. We also offer low pricing rates and various discount packages to make our service affordable for any average DIY enthusiast.
We would like everyone who enjoys working-on-their own cars to have a chance to save time, money and even get a better quality of work. Most importantly, you will be able to completely unleash your passion. In Your Dream Garage, the customer experience is our first priority. Our goal is to make this place your second home.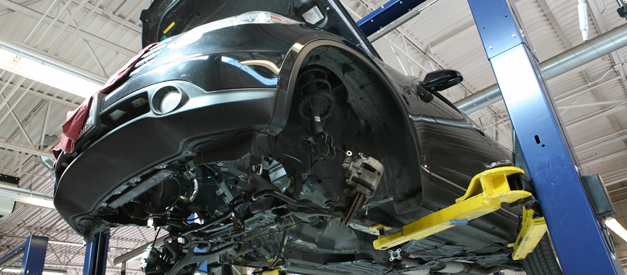 How Do You Save Money By Using Our Shop?
Let's do some simple math. It would easily go over $10,000 for someone to set up an automotive work-shop with all the necessary tools and automotive lift. That figure does not even include most of the basic machinery in a shop such as a brake lathe, tire balancer and high tech scanners.  Some tools you would only use once in a few years, which is very cost inefficient. It would take you 400 hours (40 years at 10 hours a year) at our rates to pay the full cost of building the garage we have.  You can use our shop one time or as many times as you want for a fraction of the cost.  There is no minimum or maximum.  It is pay per use.
Want to see how our services work? Please go to our home page and select the service you are interested from the top menu bar.


Have questions? Go to our Frequently Asked Question page!