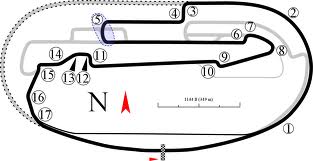 On September 14th and 15th, Extreme Speed Track Events will be at Auto Club Speedway in Fontana, CA.
Your Dream Garage Do It Yourself Garage, the No.1 Selfserve Garage in Los Angeles will be there for the Subie Fest. Hope to see you all there.
This will be on the Super High Speed and Super fun Roval Configuration! Special track day price of only $180.00!!! Use discount code: ( Speedway13 ) You must register before Sept 5th to be eligible.
Entry Includes:
-Free Basic on track instruction for beginners and all drivers
-Free timing for all drivers Register here: www.extremespeedtrackevents.com