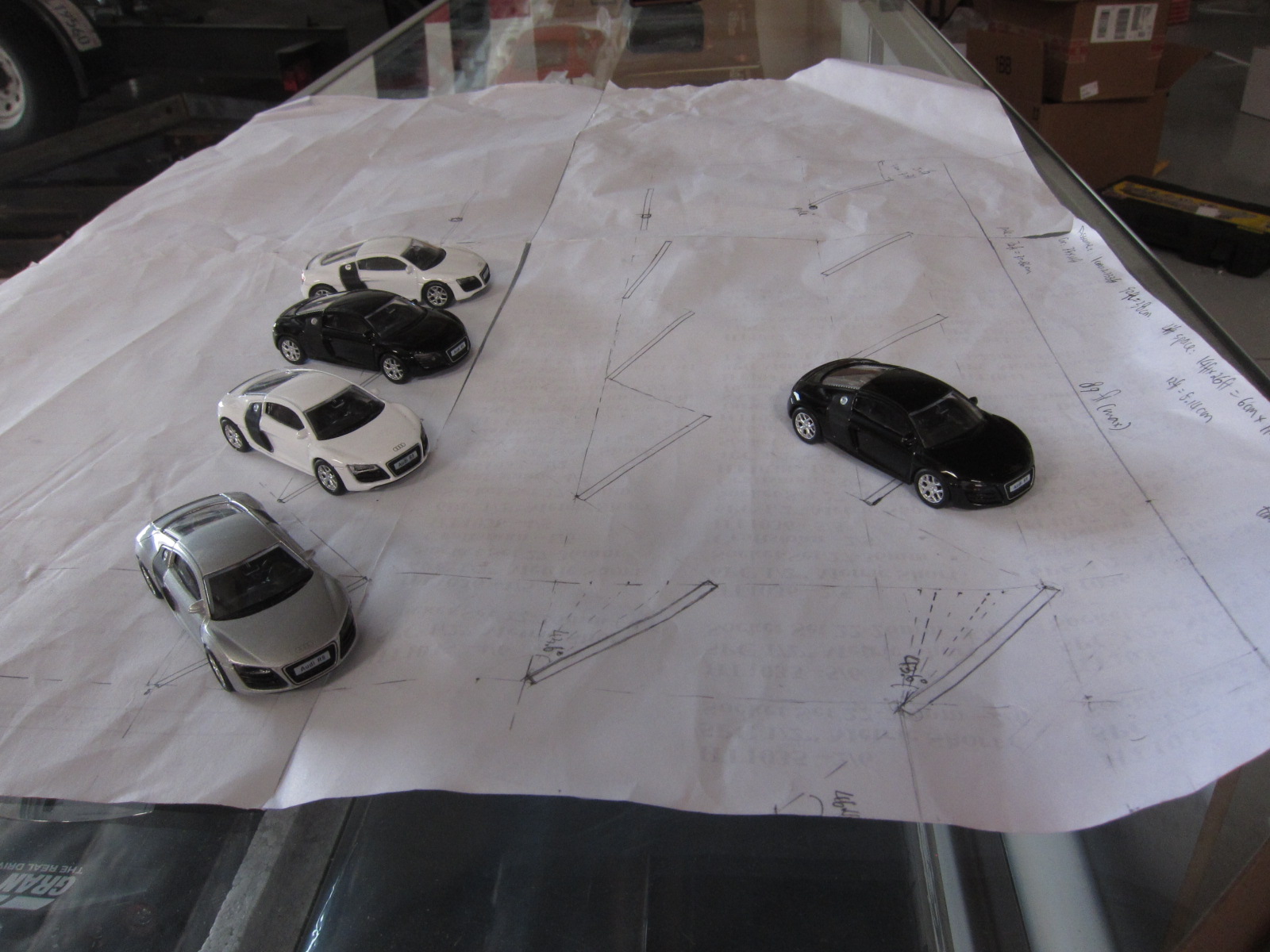 Everyone from Your Dream Garage family would like to thank every one of you who supported us. Either if you have used our shop, gave us advises or just found this idea interesting. We would like to say "Thank you" and  you were the ones who made this happen.
Today we are going to show you some photos of how we got started.
The setup:
We started building our tool list since early 2013 and we keep adding more and more tools and equipment for almost any job on a car or motorcycle. The facility was plain empty when we first moved in. It took us almost six months to get all the fancy equipment including 2-Post Lift, 4-Post Lift, Scissor Lift, Motorcycle Lift, Air Tools, Tire Changer, Wheel Balancer, Engine Hoist, Transmission Jack, Coolant flush machine, Automatic Transmission flush machine, AC Recovery Unit, Grinder, Drill, Testing kit, etc.
When we first moved in:
These were all we had when we first started: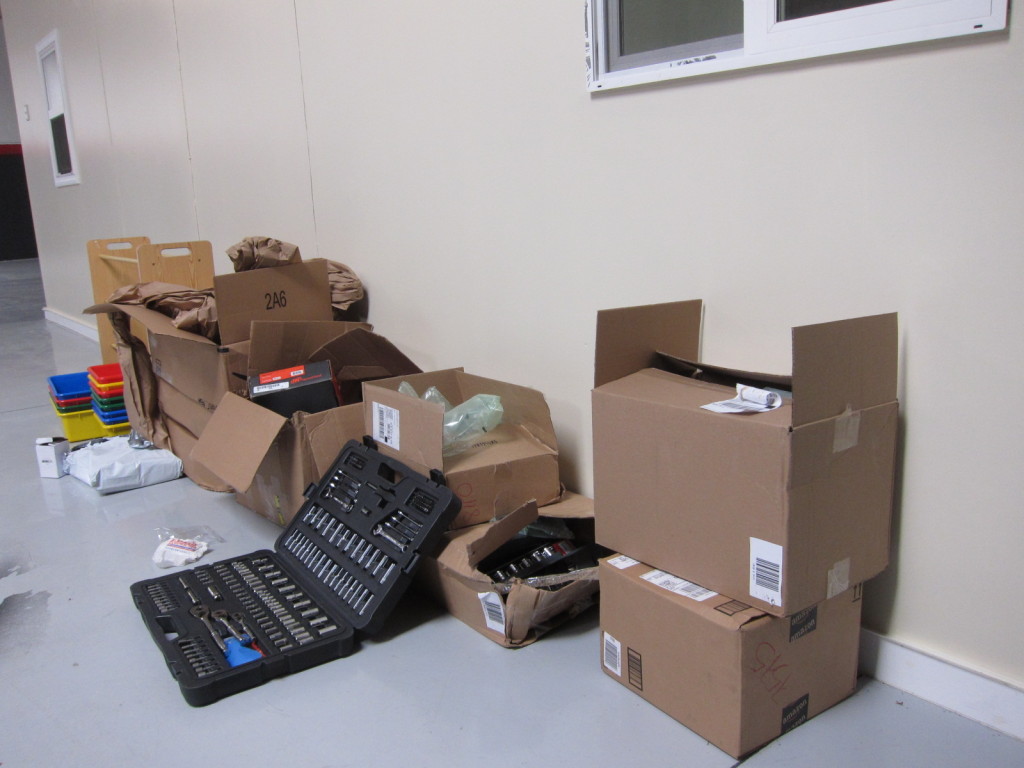 Setting up break room:
Stage 1:
Final Stage:
The opening:
We opened our door on April 20th, 2013. After two months of test run, we decided to launch our official Grand Opening in June 16th, 2013. It turned out to be another milestone for us. We are proud to say that we are now the No.1 DIY Auto Shop in Los Angeles area and we are going to make excellence happen. Now we are officially announcing that everyone in Los Angeles owns his or her own dream garage.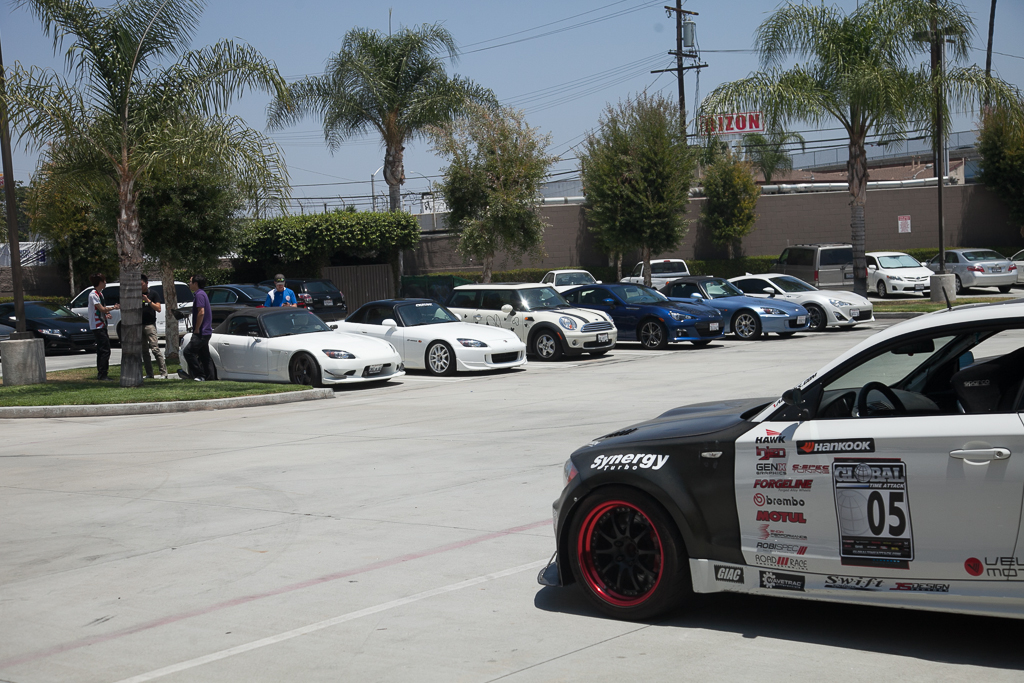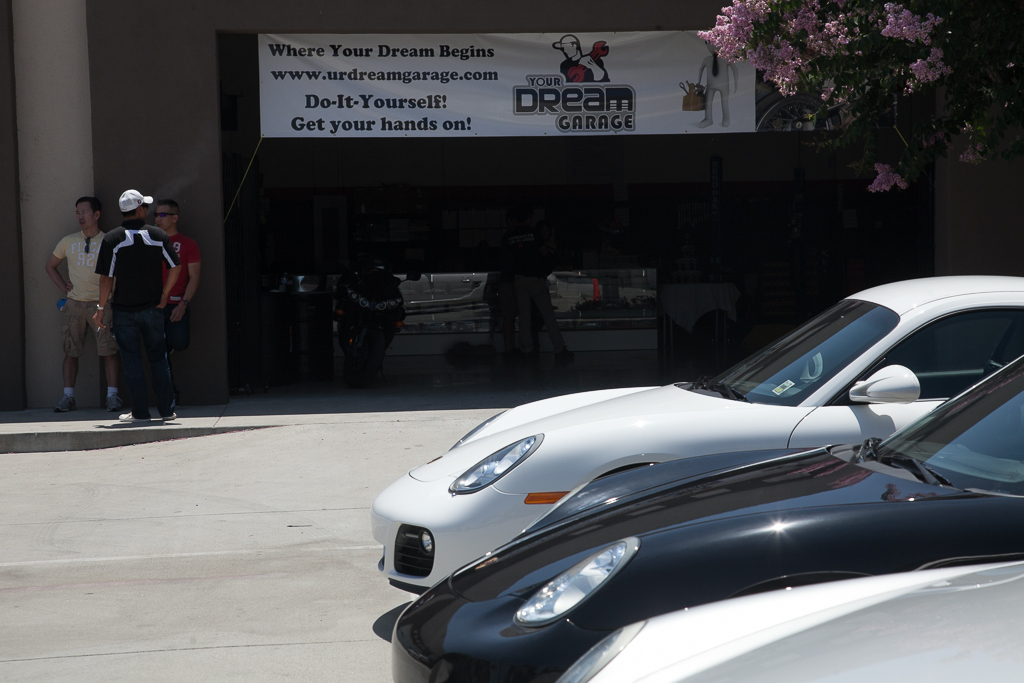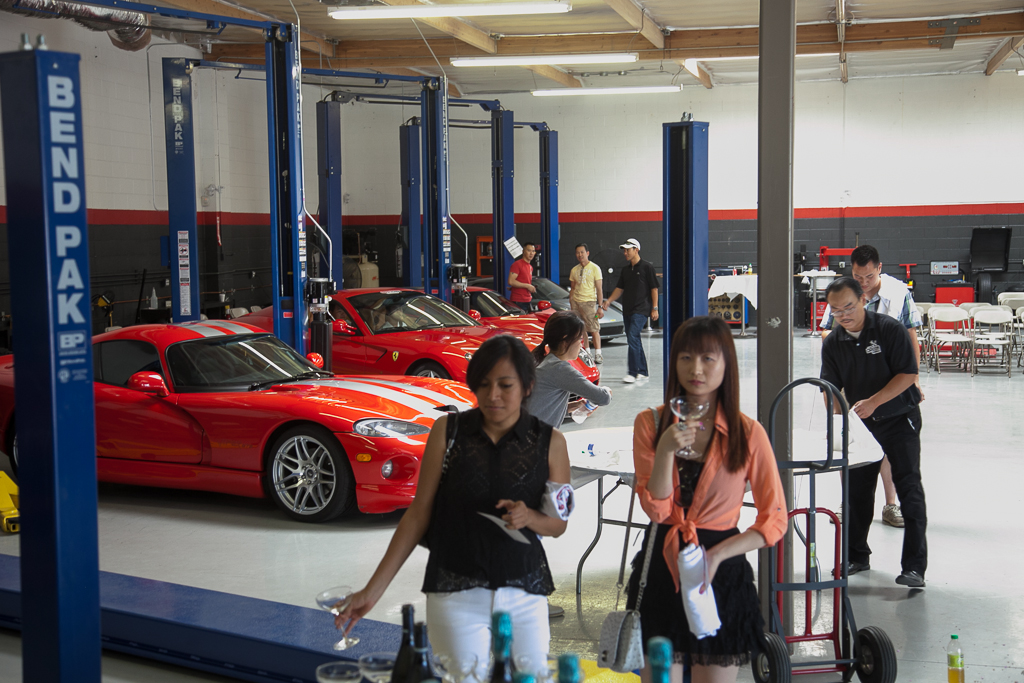 Your Dream Garage, Where Your Dream Begins