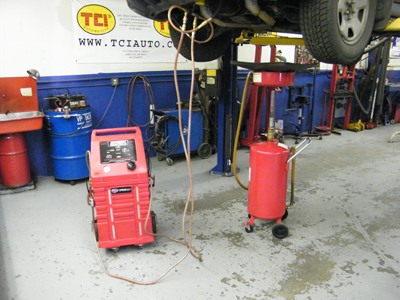 We always say that DIY is good when it comes to cars, it saves money, time, and let you have fun at the same time. However, certain jobs are not that DIY friendly.
For instance, a transmission fluid exchange can be very simple or extremely complicated. There is not much for a manual transmission fluid exchange, all they contain are most likely gear oil and it could be changed with a simple drain and refill. Some people also change their automatic transmission fluid by draining it from the drain plug then refilling it from the dipstick, but this is not quite correct. There are more components within an automatic transmission that holds up the fluid from draining out; therefore a mechanic shop would use a machine which cost at least $3,000 to flush the entire transmission from either the transmission fluid cooling hose or dipstick while the engine is still running which can exchange at least 90% of the old fluid.
MANUAL TRANSMISSION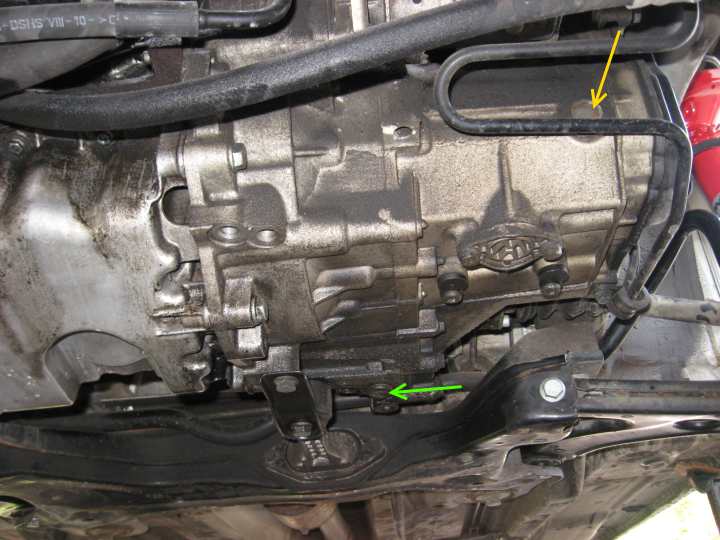 The good news is that we DO HAVE a professional grade automatic transmission fluid exchanger. This allows you to do a REAL automatic transmission fluid exchange by yourself for only $25/hr,which is less expensive compared at a regular shop that has a $200 service charge with a equipment rental fee.
AUTOMATIC TRANSMISSION FLUID FLUSH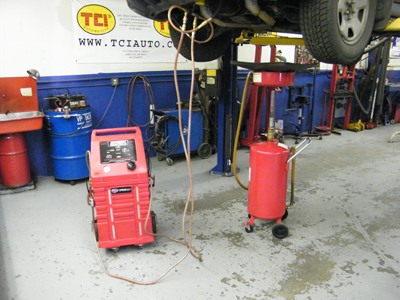 ATTENTION: Some of the more advanced transmissions require A even more complicated procedure when it comes to flushing the fluid. For instance, the Mercedes Benz 7-speed transmission (722.9) can be found on CLK350 and E350, etc. This is a sealed transmission, it has a drain plug, but no dip stick so you cannot check the level of the fluid. It is almost impossible for you to DIY the transmission fluid exchange for this one. The dealers will have a machine that cost over $100,000 to change the ATF with some special adapters under certain temperature and pressure, the service would cost around $400. The 40,000 miles service interval is not that bad, but this type of transmission definitely Limits what you can DIY on them.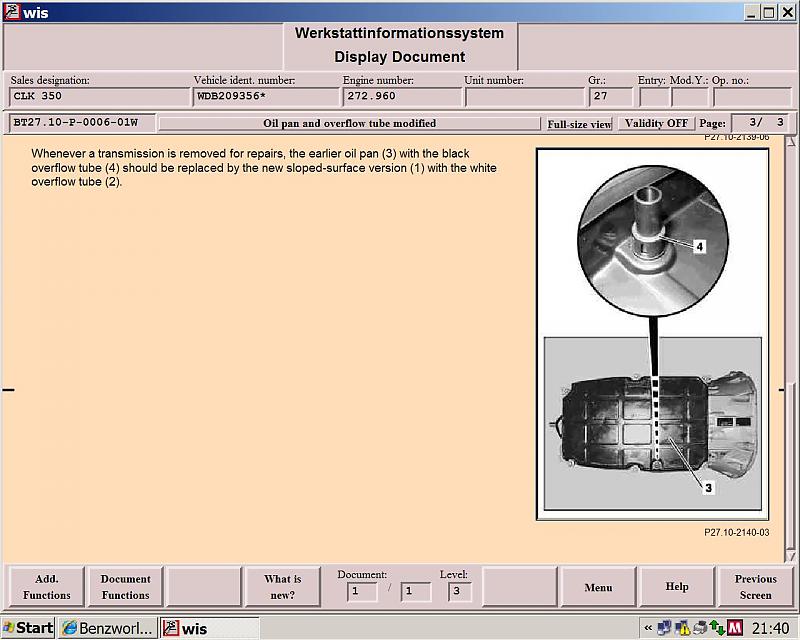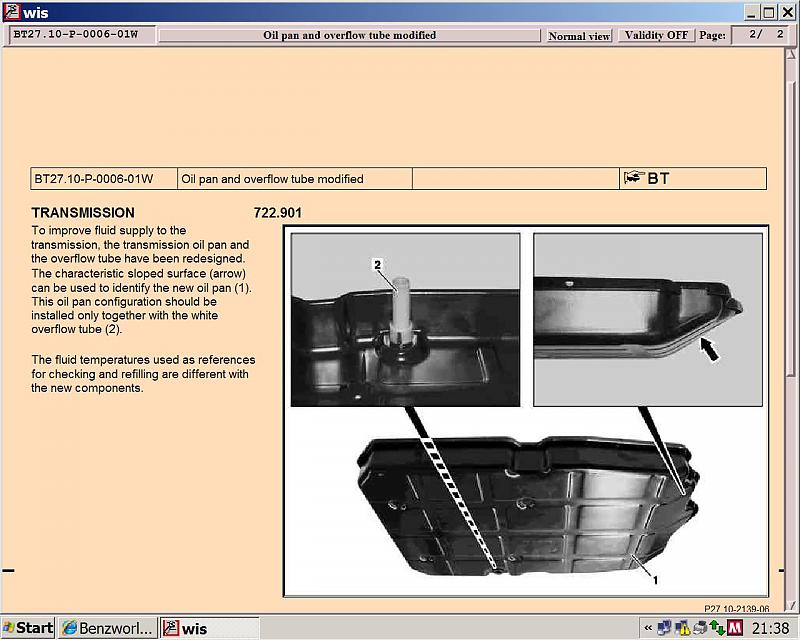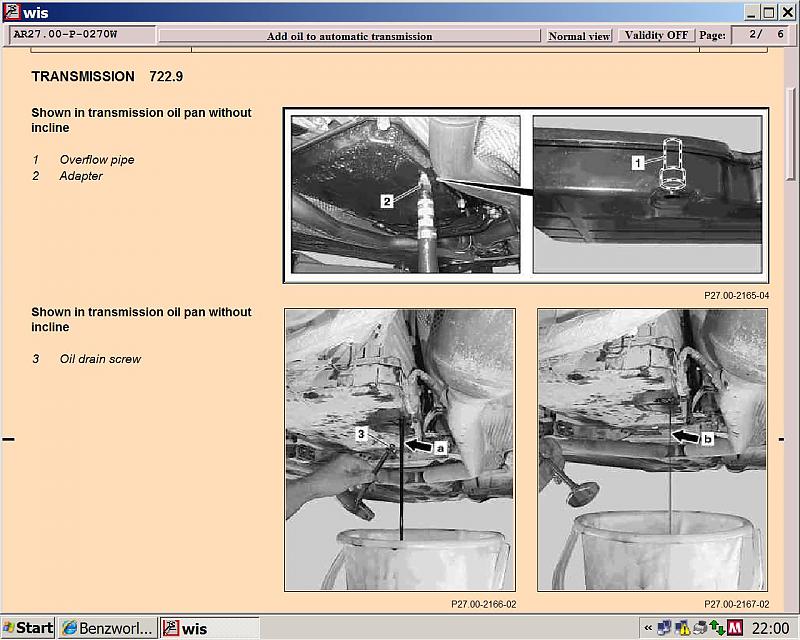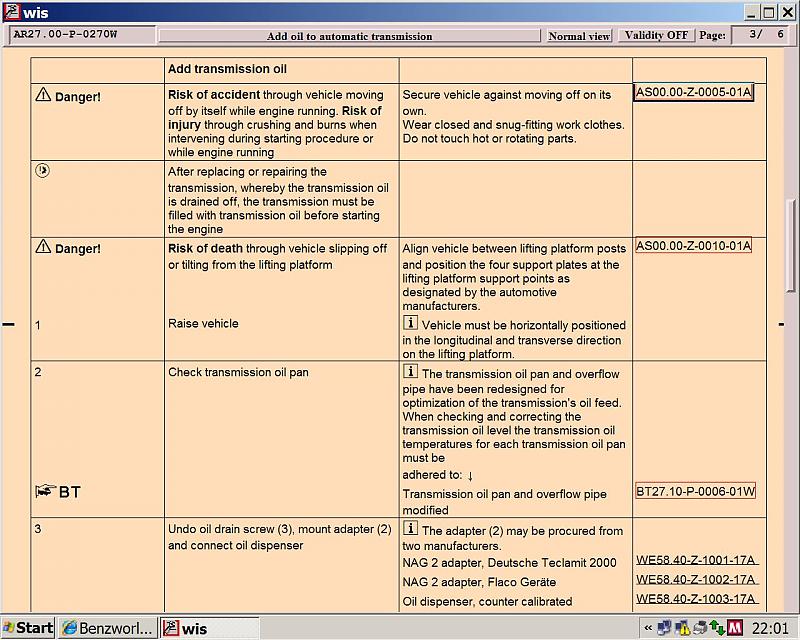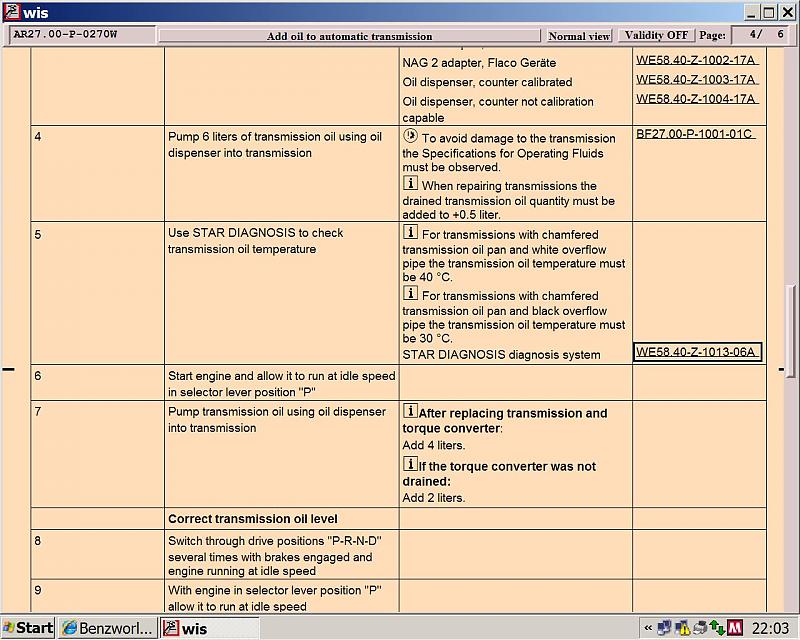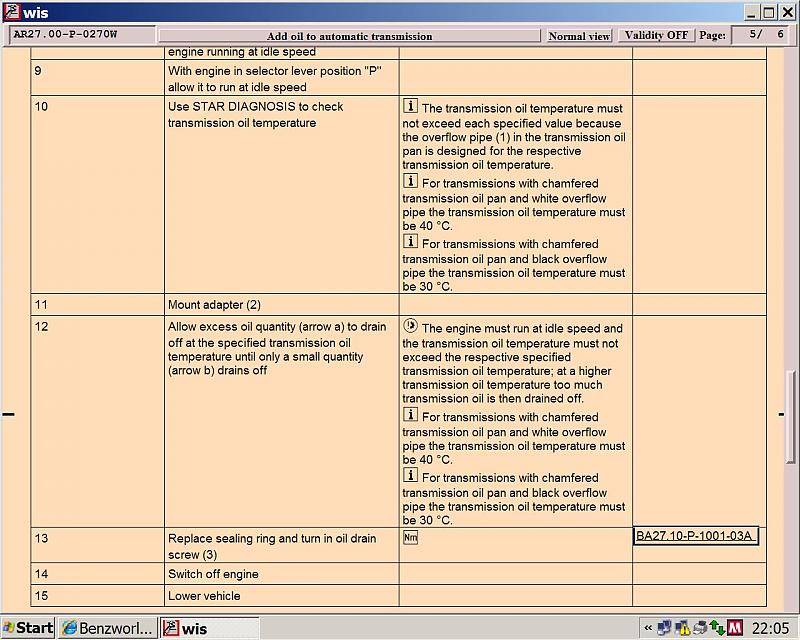 Don't be scared by the Mercedes transmission though, most of the cars can still have their ATF flushed easily at "Your Dream Garage" with our ATF exchanger. If you are not sure about how yours work, just stop by and we can check it for you. We will also give you free advice and recommendations. We are always here to help people fulfill their dreams.