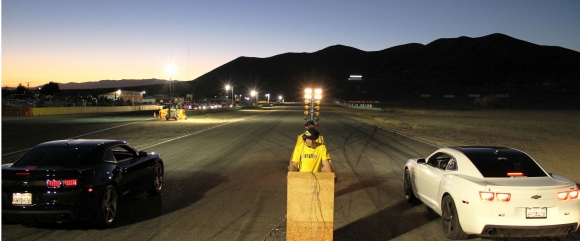 New Event from our partner Extremespeed Track Events.
Extremespeed track event 7.13 and 7.14 Day and Night event Saturday July 13th morning run form 8am-3:30pm $85 use DISCOUNT CODE ( Sow15 )
Saturday July 14th Night Event Twilight Under The Lights Event from 4pm thru Midnight (Track will have professional lights)
Twilight Event is $120 must use Discount code ( twilight12 ) for the Night Event Sunday July 15th will be a normal track day from 9am-5pm Sundays price is $85 use DISCOUNT CODE is ( Sow15 )
http://www.extremespeedtrackevents.com/
This will be the very first event which are offering special discount $5 for first hour lift rental at Your Dream Garage DIY Auto Shop for all extremespeed participants. A great opportunity to do after-hard-driving maintenance with "extremedeal".
For reservation, please contact Travis from Extremespeed at the track.