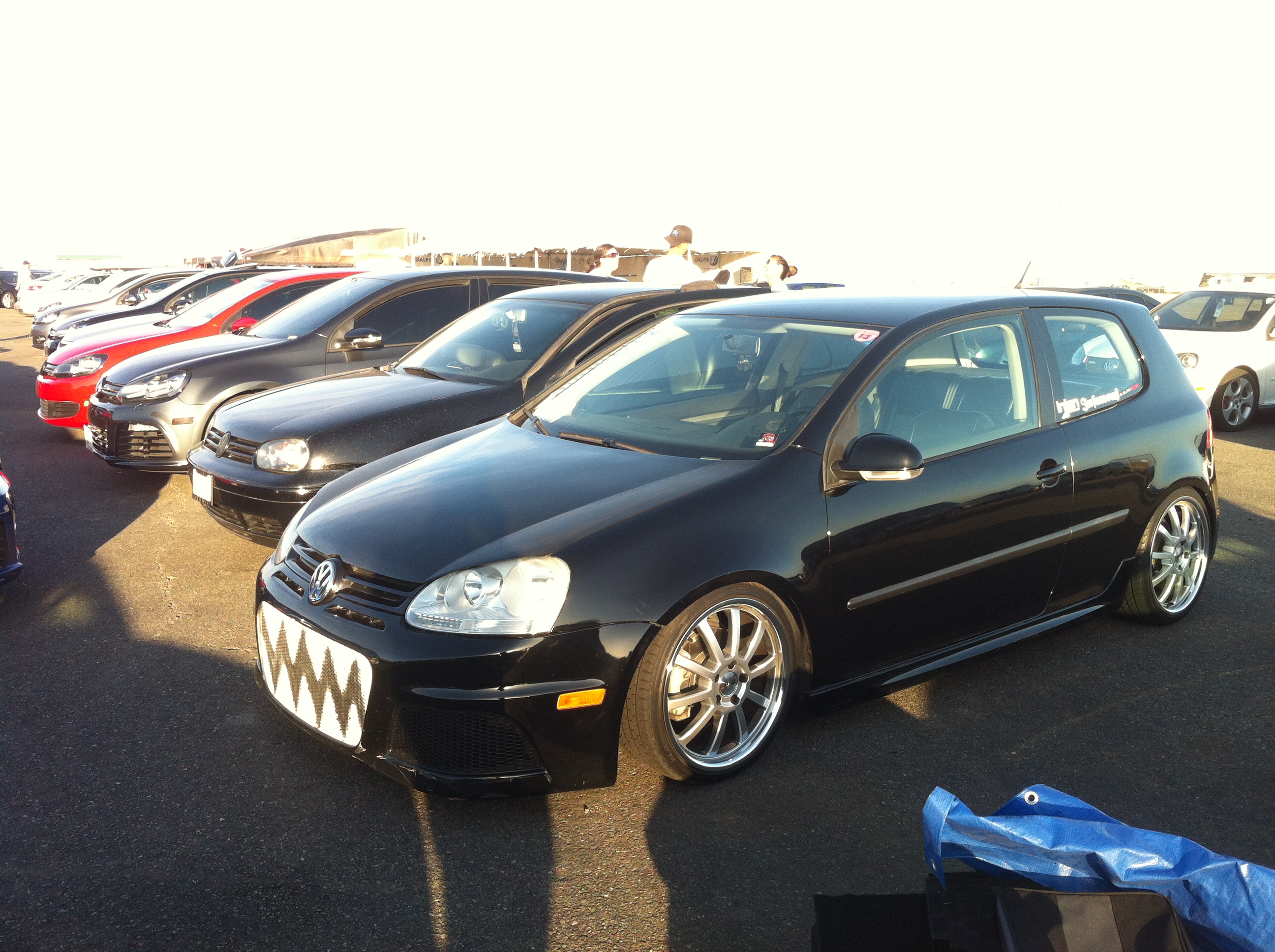 VW Event at Willow spring international raceway with Your Dream Garage DIY Auto Shop on 5/26/2013
This is one of the biggest Volkswagen events with countless R32 attended.
Half of the owners here had driven over two hundred miles to get there. There was raffle by APR on 5/25 and track day on 5/26
Everyone seems existed and enjoyed this huge event.
The rarely seen R32 became extremely normal to see at willow springs in these two days.
They definitely made this one of the most memorable day in our life.