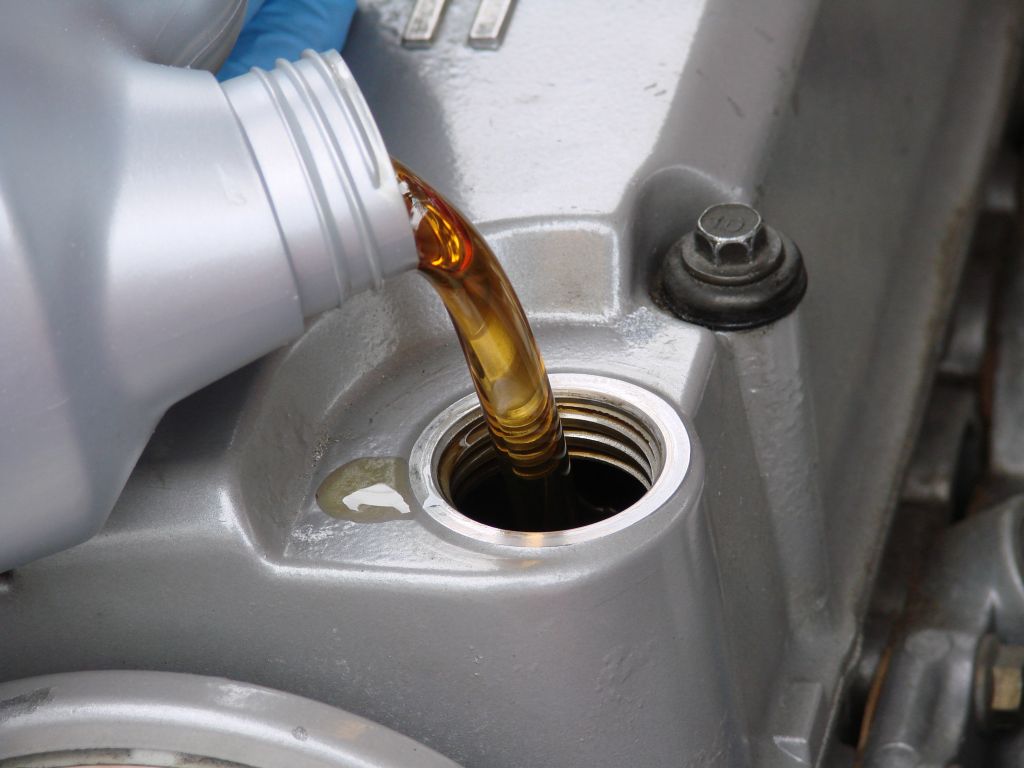 Your Dream Garage DIY Auto Shop is hosting a time attack competition for oil changes.
It is free to join. The winner with the quickest oil change will win a $50 Your Dream Garage gift card.
Competition interval: June 1st to December 31st
Rules:
Participants can use floor jack with jack stand, two-post or four-post lift to complete the oil changes.
Participants will have to drain the oil until there are drops from the drain hole not a fluid line.
Participants are required to change the filter, washer and the oil.
The drain plug needs to be torqued. (to avoid the participants pay too much attention to finish the job quickly but forgot to tighten the bolt)
For floor jack oil changes, the time starts when the jack pad is on the jack point of the car. For oil changes on lifts, the time starts from the first mechanic stop of the lift.
The time ends when the dip stick shows that the oil level is between the maximum and minimum mark. For electronic oil level indicator, the time ends as soon as the computer starts reading, but the result will only count if the reading ended at the right oil level.
If you would like to participate, please mention oil change time attack when you make your reservation.