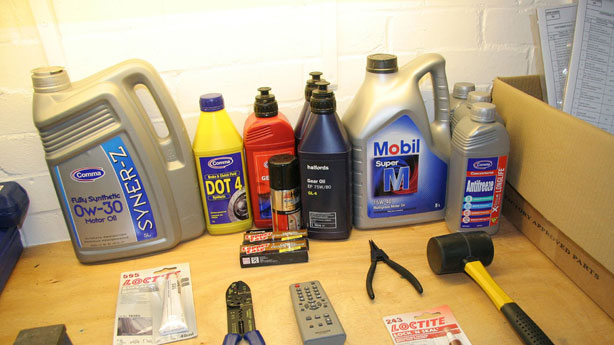 Regular engine oil change every 3000 miles recommended but it is not enough to keep your car in good running condition.
There are also other important fluids in Transmission, differential, brake line and radiator if it was a rear wheel drive vehicle that must be maintained as well.
Usually you should at least drain and refill these fluids once every 20,000 miles or follow the manufacturer's recommendations.
At Your Dream Garage Do-It-Yourself Auto Shop, Alldata access is available. You can check the maintenance schedule for your particular car model with no additional cost. Stop by any time or ask us if you have question about your car. We will be very happy to help every DIYer enthusiasts.