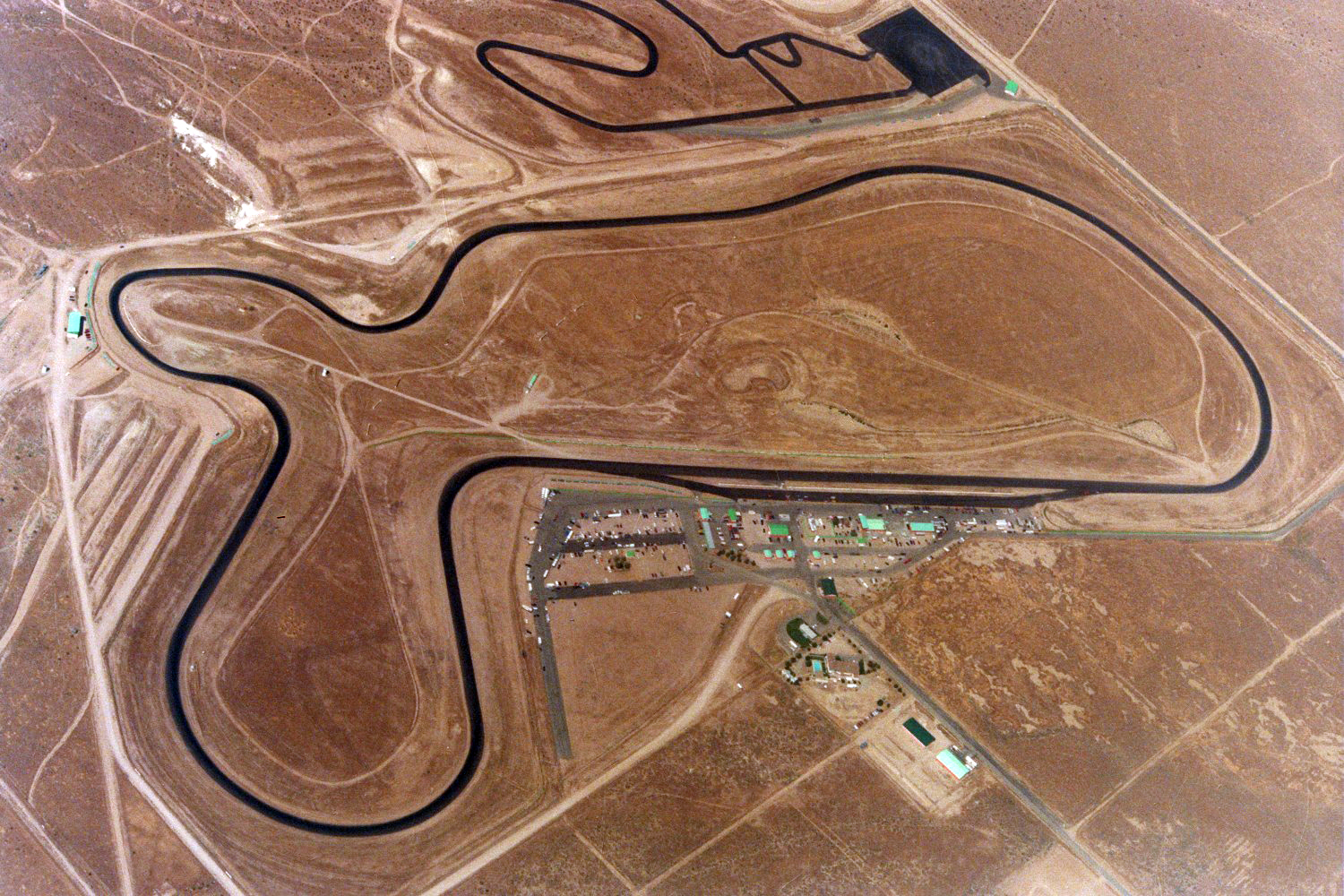 Wanted to have some fun with your car? Here we have a great opportunity for you!
Extreme speed track events is hosting an exciting track event at big willow, Willow Spring International Raceway on 6/15/2013 and 6/16/2013 for as low as $120 with discount code: willow54 (must be registered by 6/7/2013)
you can register directly on extremespeed website: www.extremespeedtrackevents.com with the discount code, or you may register in person at Your Dream Garage DIY Autoshop for a 20% discount.
There will be Drifting event accompanied with Spec Drift and Dreamer Soul as well.
There will be free lap time and free lunch provided.